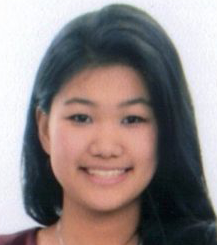 Catherine Zhu
Editor-in-Chief, Founder
Catherine is in her fifth and final year of studying Media Studies at the University of British Columbia, with a specific interest in multimedia storytelling and using digital communications to help build community. After graduating, she hope to continue providing a stage for others to share their thoughts and ideas – especially those with quieter voices, in her work.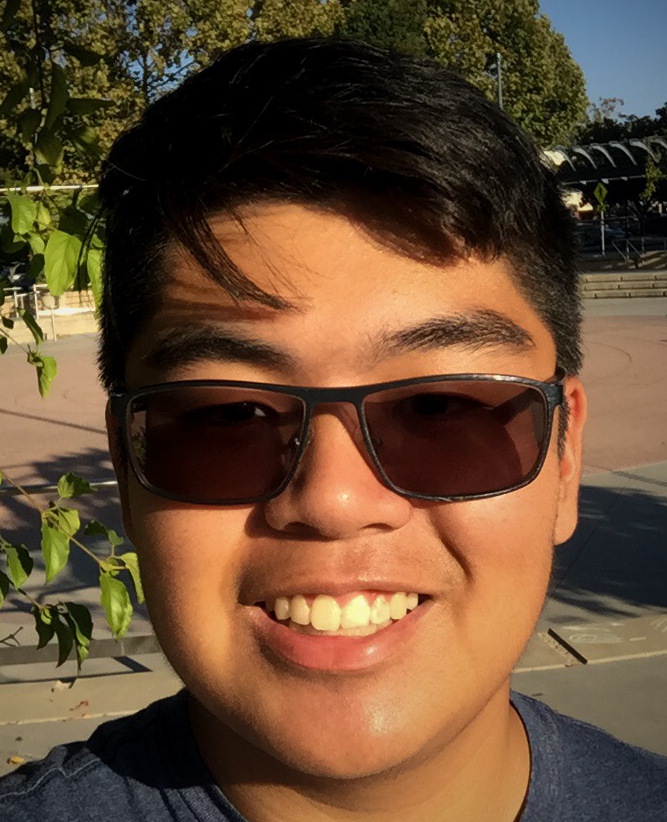 Matthew Asuncion is a second-year student in the Bachelor of Media Studies program. A journalist by trade, Matthew is keen to explore the many modes of conveying truths and their underlying social and cultural contexts. His roots in journalism and media analysis have led him to study the intersection of industry, identity, art, and politics present in pop culture products ranging from the works of K'naan and Anthony Bourdain to the increasing role of punditry in today's news. Matthew is currently pursuing a minor in Sociology alongside his BMS degree and is eager to bring that realm of analysis into play whenever possible.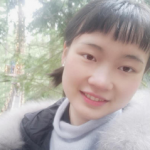 I am a second year student in the Faculty of Arts, and an editor in Beacon: UBC journal of Media study. I am studying English literature and creative writing. I have an on-going interest in editing. I was an intern editor in The Cool, the official newspaper for School of English, University of Nottingham. Also, I was the editor-in-chef in The Viewer, a movie review program in Chinese Culture Research Center in UNUK.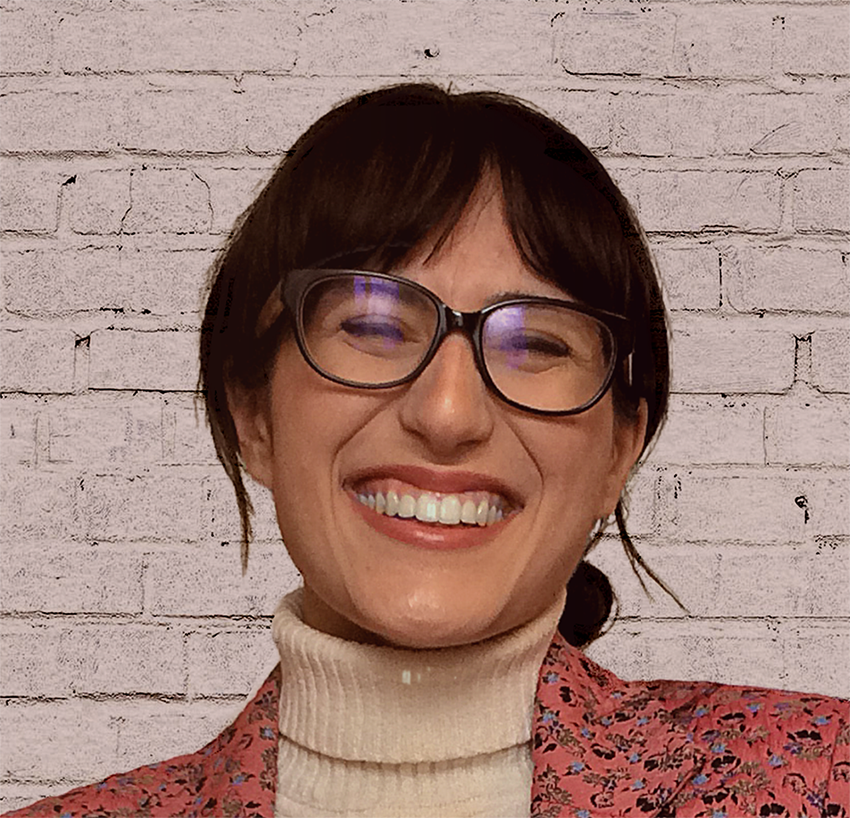 Camille Lemire is a 4th Year BFA Creative Writing student. Currently working as an Editorial Assistant for Canadian Literature, Camille is excited to continue developing her editorial skills with the Beacon team. Camille's creative work has been featured in The Garden Statuary, The Ubyssey, and through the Museum of Pop Culture in Seattle.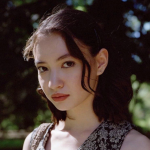 Sierra Louie is a third year Media Studies student working towards a minor in creative writing. She is most invested in writing speculative fiction and poetry, with a new interest in making comics. Writing topics of choice include the familiar, the bizarre, and the few and far between. However, through Beacon, she hopes to highlight unique voices and complex subject matter, bringing attention to the topics that concern us as we learn to navigate our physical and virtual landscapes.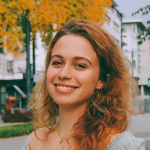 Maria Samper is a 3rd year student in the Bachelor of Media Studies program and the Bachelors + Masters of Management program from the Sauder School of Business. She is an editor of and contributor to the inaugural issue of Beacon: UBC Journal of Media Studies. Maria's research and artistic interests center around the concept of the archive in its many forms: as a repository of personal memory, a means of storing and organizing information, and an imperial tool. She is honored to have been able to participate in this year's issue of Beacon, and looks forward to continuing her involvement during the rest of her time at UBC.
Amanda is an imminent graduate of Media Studies at the University of British Columbia. Her academic efforts are channeled through social change and justice intuitions, and a desire to reorient our increasingly digital environments towards the values of social responsibility and transnational feminism. She is an emphatic lover of music of all kinds, coming-of-age memoirs and films, and crossing things off lists.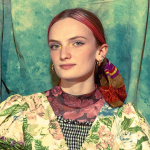 Emily Van Ryn is a third year media studies student, writer, and visual artist who hopes to assist Beacon in spotlighting the works of creative students both within and outside of the media studies program. Her favorite disciplines within the program are english, art history, and visual art. Emily has been writing poetry and making art her whole life, and has continued to do so in her university career. She is currently part of an art collective called Houndstooth, whose first piece is a mural painted on a pillar near Buchanan A. Perhaps most importantly, Emily is a passionate proponent of the oxford comma.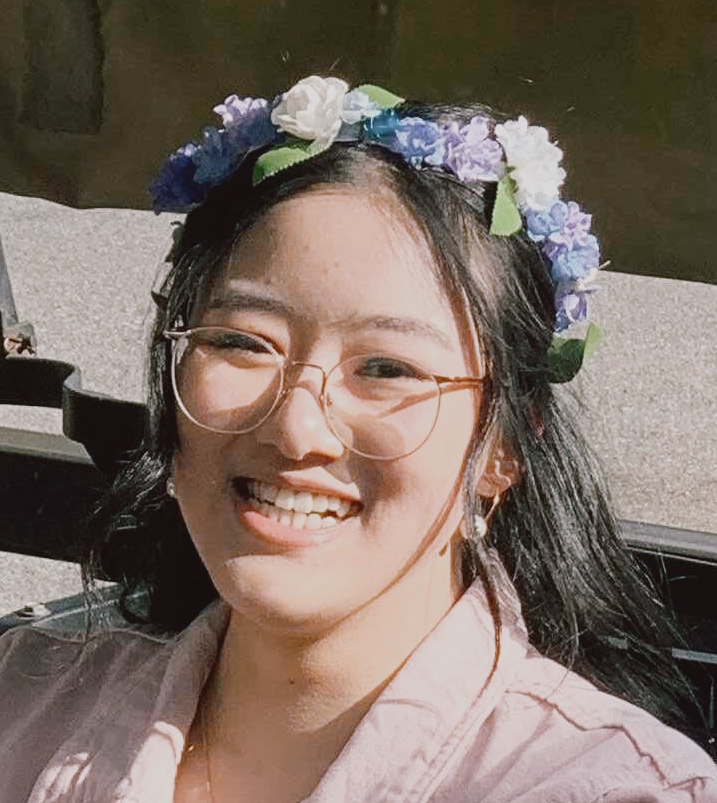 Felicia Ye
Marketing Coordinator
Felicia is a first year BMS student who loves playing around with Photoshop and finding new fonts. In the future, she would love to pursue a career in the creative field, but she's open to whatever might come her way. At UBC, you can often find Felicia napping at IKB or lining up at Starbucks. Outside of classes, she enjoys even more napping and finding new places to eat with her friends.